THE NOTORIOUSEDC SHOW
LIVE ON YOUTUBE
It started with a podcast. It was so great to have a long form outlet to talk about EDC gear! But I immediately felt like something was missing. I found myself frustrated because I wanted to show the gear I was talking about.
I also didn't have the time to spend hours and hours editing audio. Looking for a way to present the gear and not have to clone myself as an editor, I decided doing a livestream on YouTube was the best way to check all those boxes. I hope you guys enjoy the show! Here are the latest episodes:
Episode #003: Eddie Focht / OEGEDC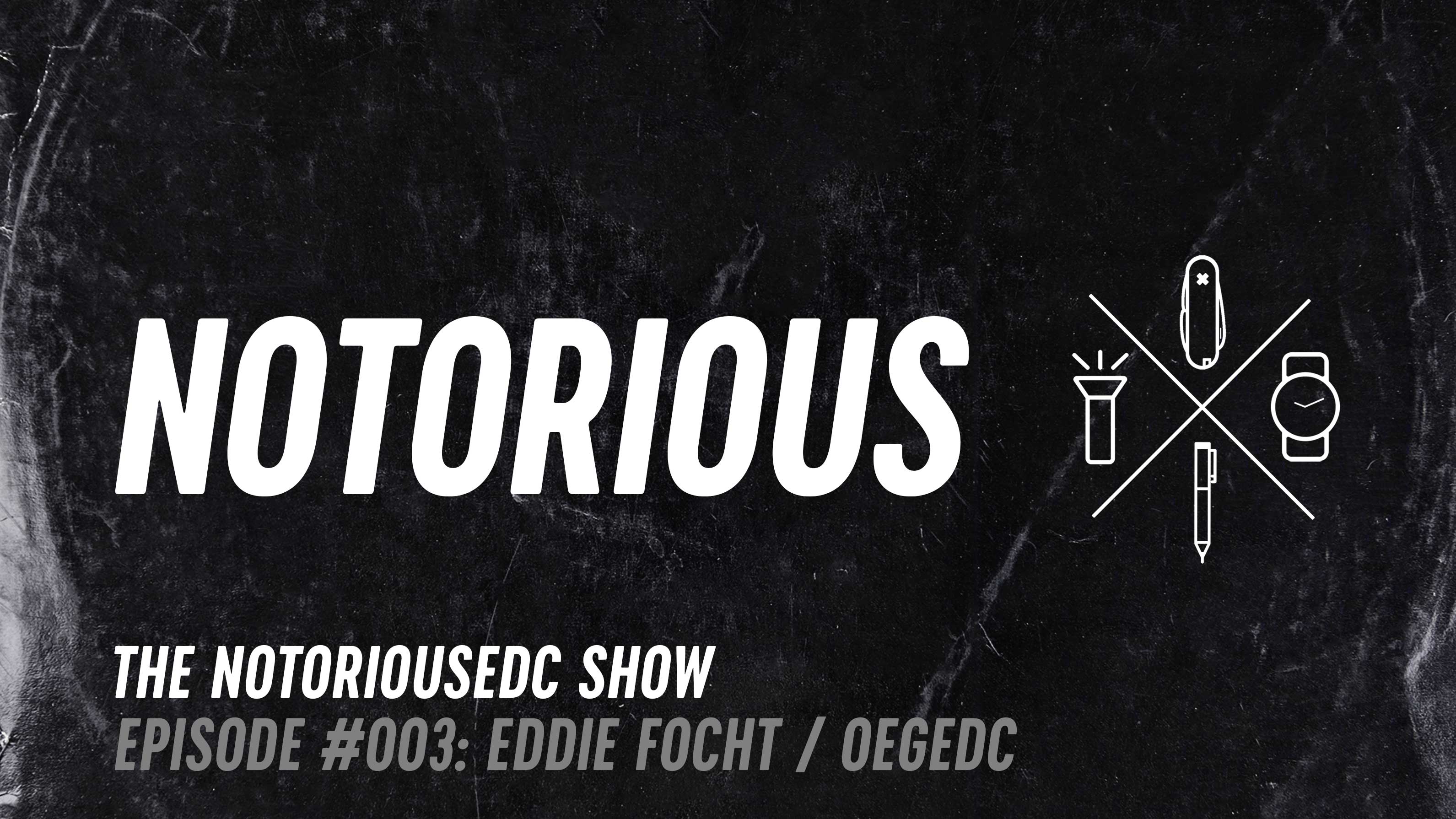 EPISODE #002: MODERN TRADITIONAL KNIVES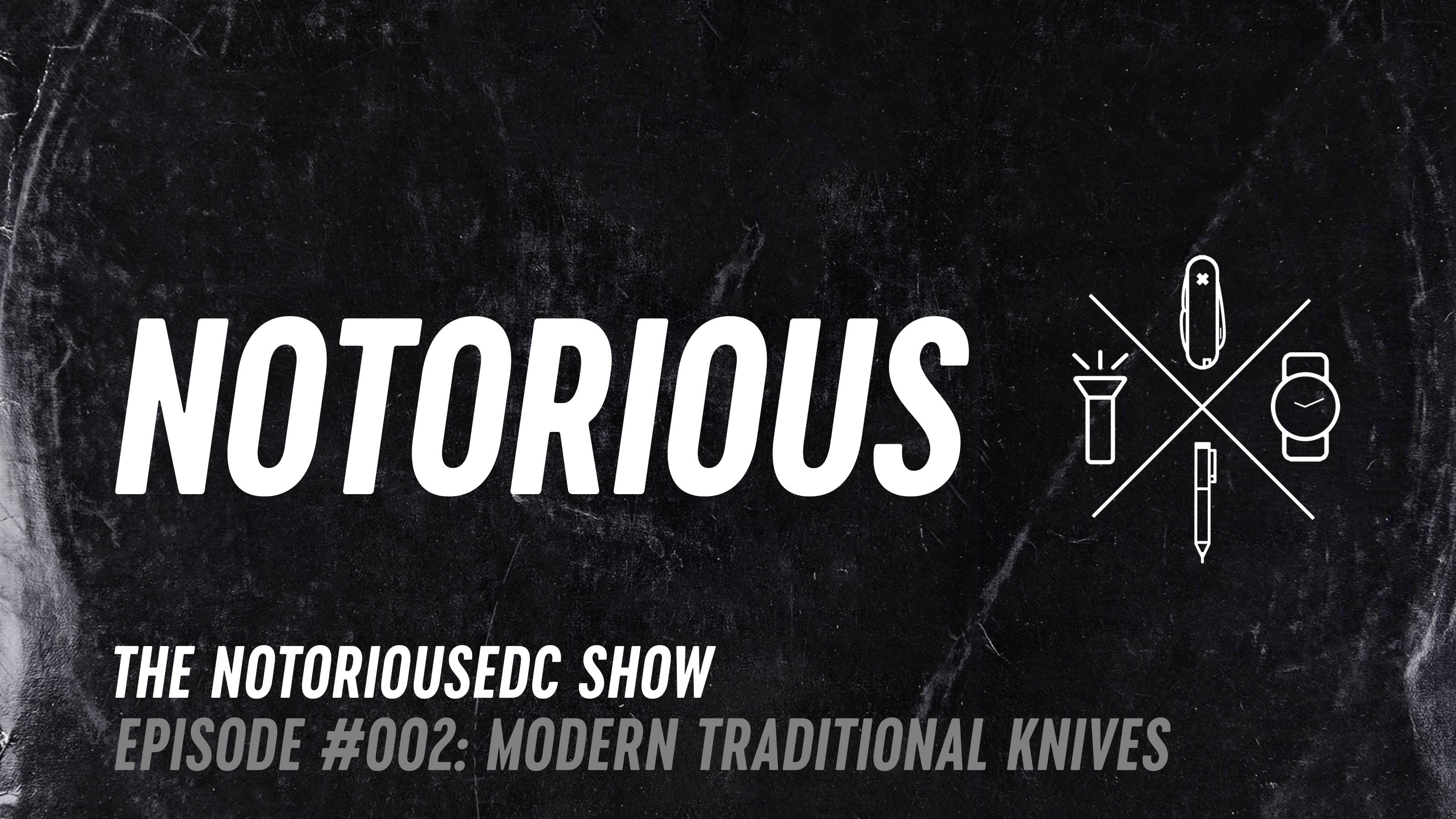 EPISODE #001: THE FIRST (AND WORST) LIVESTREAM!