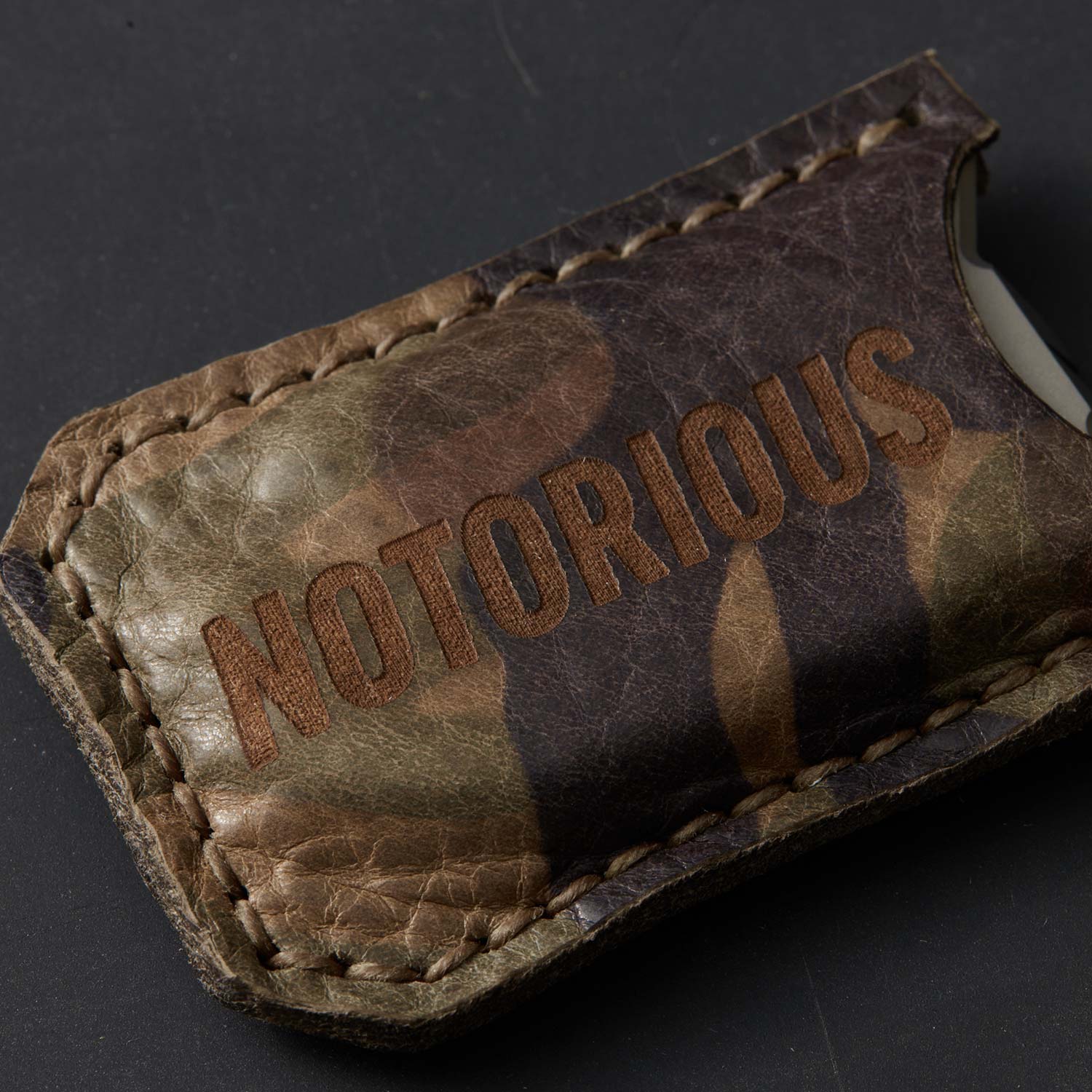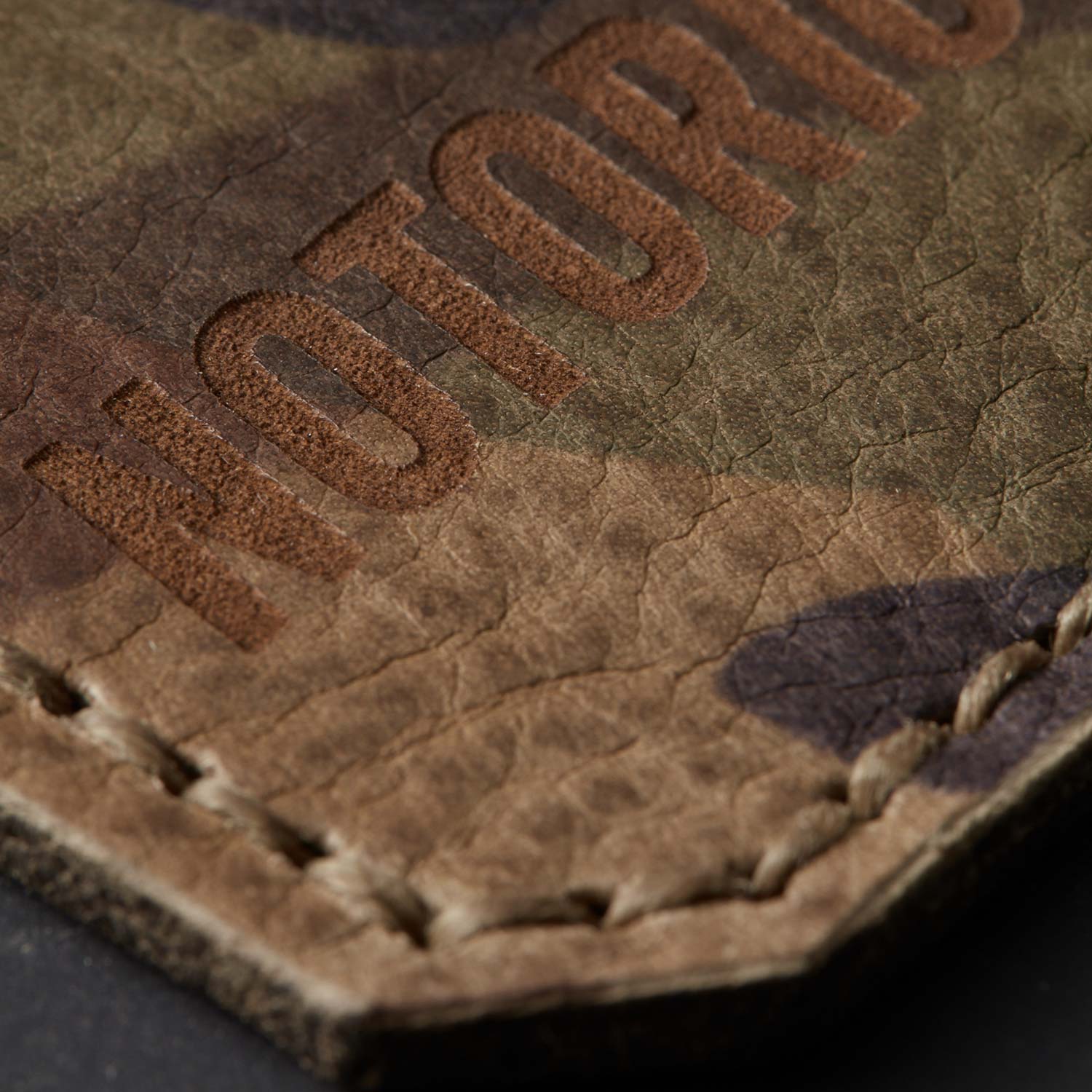 *PREORDER* Camo Bomb Slip x Redeemed Creations Co
*PREORDER IS NOW CLOSED. THIS PREORDER WILL SHIP END OF OCTOBER*
The Bomb Slip is a collab with Redeemed Creations Co.

Jonathan has handcrafted these beautiful slips in Washington from Conceria La Perla Azzurra, which is an Italian vegetable tanned leather.
Both Beer Bomb sizes will fit in these slips, and the thicker Big Poppas should stay in there for a day or two to let it mold to form. There is no logo on the back side.
Please note that texture and camo patterns will be shipped at random, and they will vary. Also, it will be easier to remove your Beer Bomb if it has a lanyard.